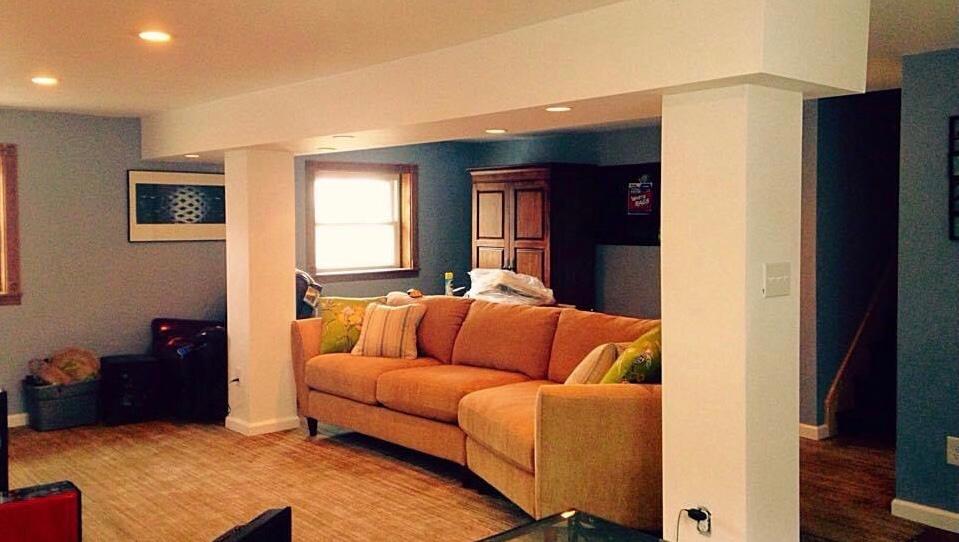 Remodeling
Decks
Patios
Carpentry
Finished Basements
and more!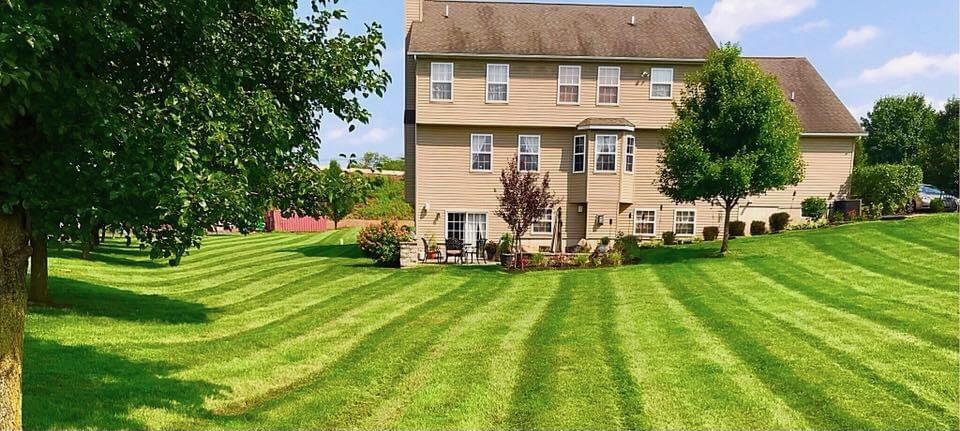 Landscaping
Lawn Mowing
Mulch Beds
Hedge Trimming
Small Tree and Shrub Removal
Spring and Fall Clean-ups
Snow Removal
Hours of Operation
Monday: 9:00am – 5:00pm
Tuesday: 9:00am – 5:00pm
Wednesday: 9:00am – 5:00pm
Thursday: 9:00am – 5:00pm
Friday: 9:00am – 5:00pm
Saturday: 9:00am – 1:00pm
Sunday: : Closed
About
J.S Contracting is a general home service company that will meet any of your remodeling or landscaping needs. We bring exceptional craftsmanship, fair pricing and friendly customer service to everyone and every job.
J.S. Contracting analyzes every required objective and provides additional creative ideas for the project. We understand that every detail is important to you, so your home looks amazing. The collaboration between the homeowner and J.S. Contracting is important to every project's success and staying within budget. The results of our close communication will give you complete satisfaction with a quality finished project.
Most importantly, we are determined to create a close relationship with you. Our goal is for you to trust in J.S. Contracting and be your first choice in successfully completing your home improvement dreams.